Smart lock industry development summit and "sunflower awards" smart home award ceremony 2019 was held on Tuesday(July,30) afternoon.
Tenon has won several awards such as "2019 Intelligent Industry Leadership Brand" , "2019 Safe Quality Award of Intelligent Lock", "2019 Gold Award for Intelligent Airer Products" at the ceremony.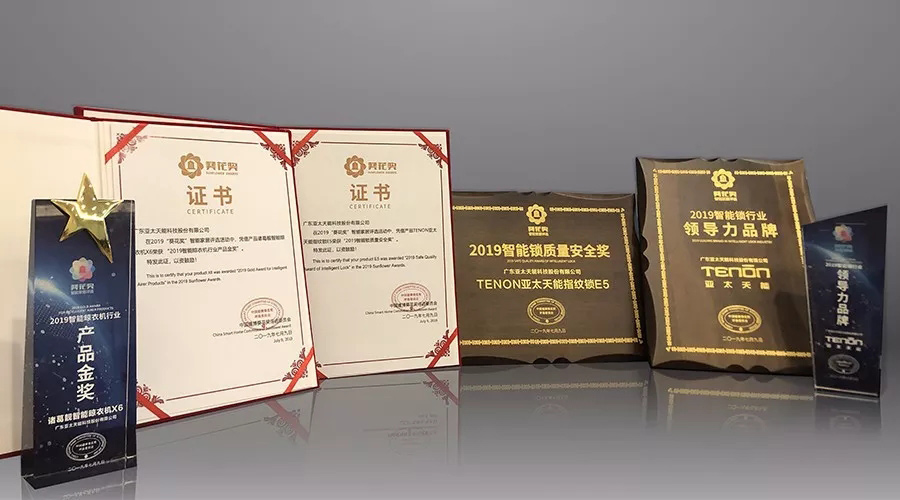 "Sunflower Awards" has always been known as "The most valuable awards" in smart lock industry because of the professionalism and objectivity of experts.
In line with the principle of fairness, openness and transparency, the process pays attention to quality, products and the development of enterprises.
The aim is to establish an authoritative brand for the smart home industry and provides consumers with reliable smart home products.
Organization committee explained the "2019 Intelligent Industry Leadership Brand": These companies worship the spirit of "sureness, fortitude, and responsibility". With unique perspective and courage, they know trend and drive innovation.
They give full play on the role of pioneer in smart lock industry, which promote excellent products and services and lead better future.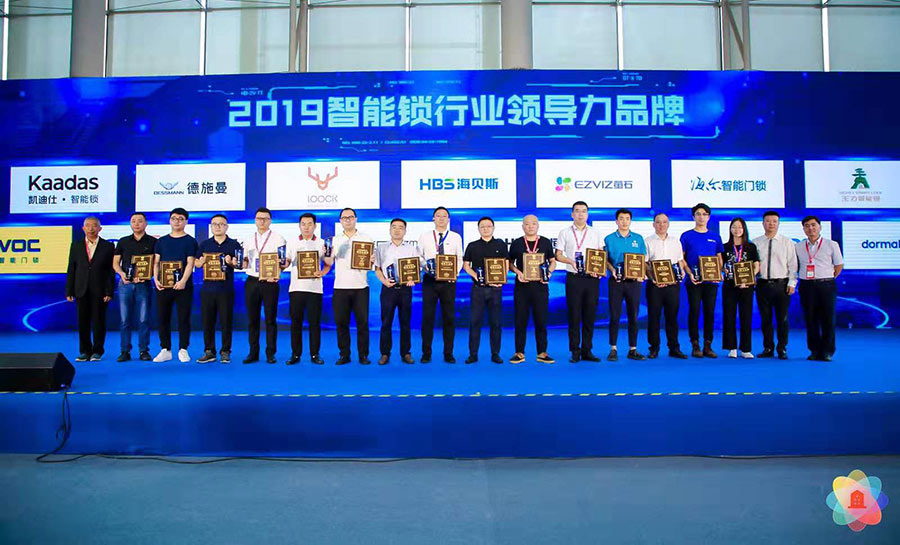 With 8 years experience, Tenon has been at the forefront of fingerprint lock. Tenon has established a complete professional management system by advanced strategy and craftsmanship spirit,which ranks the first in many fields.
As the first listing company in smart lock industry, Tenon has the ability to lead the development of fingerprint lock and deserved the honor.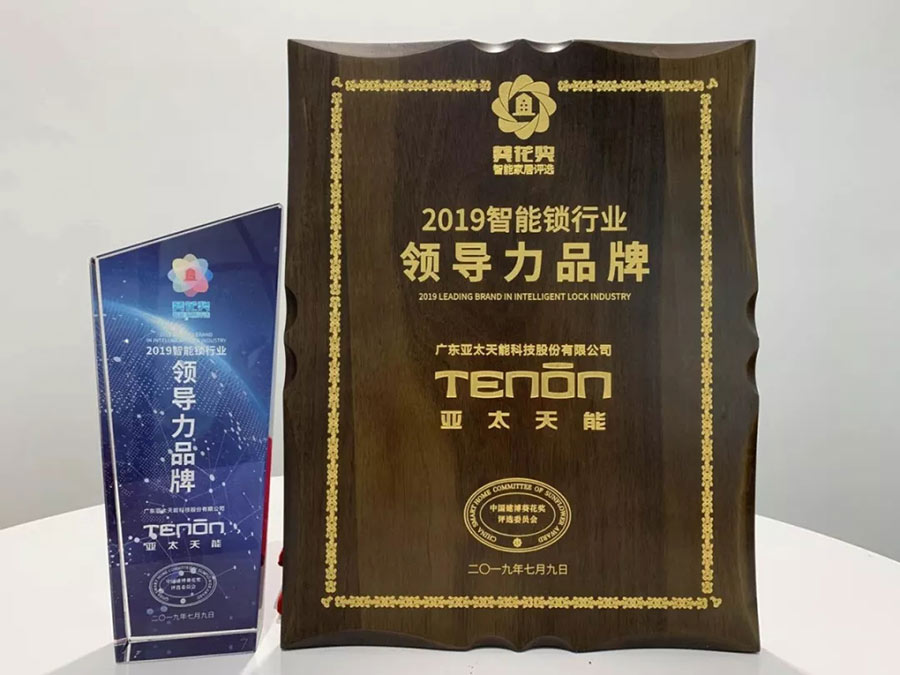 A safe life starts with Tenon's lock
Organization committee awards: In the Internet era,consumer groups put forward higher requirements for the security performance of intelligent locks. To be responsible to the consumers as well to themselves, a number of enterprises come up with strict requirements on product safety,which make customers reliable.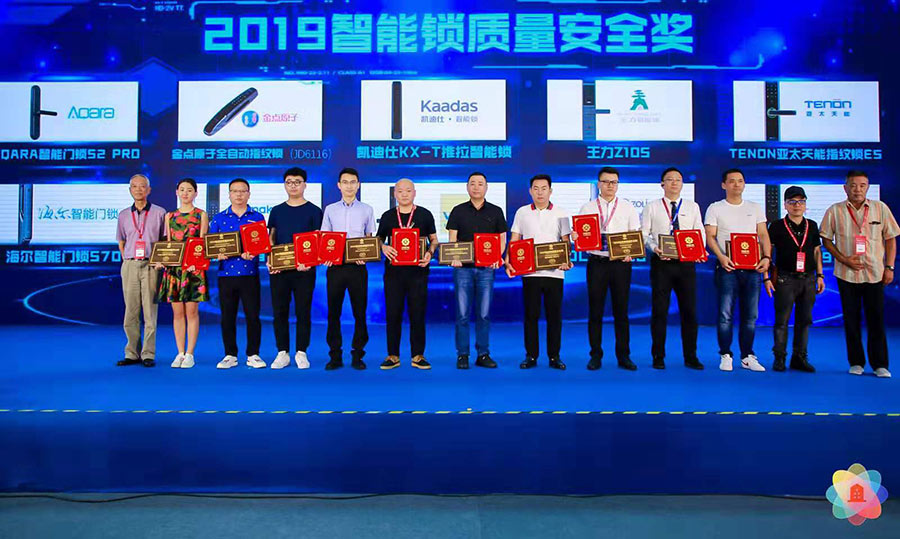 High level of product standards,which passed 200,000 professional laboratory tests.
Product E5 was awarded "2019 Safe Quality Award of Intelligent Lock"in the 2019 Sunflower Awards. It was a well-deserved victory!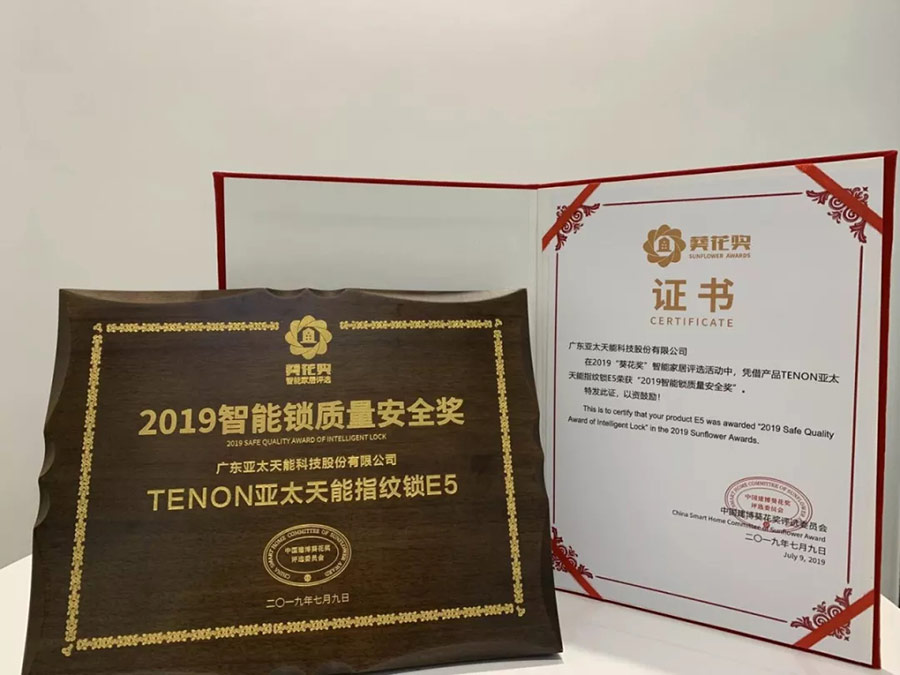 Individual control systems are in front panel and back panel to improve security level. The new design of E5 improves the anti-theft performance.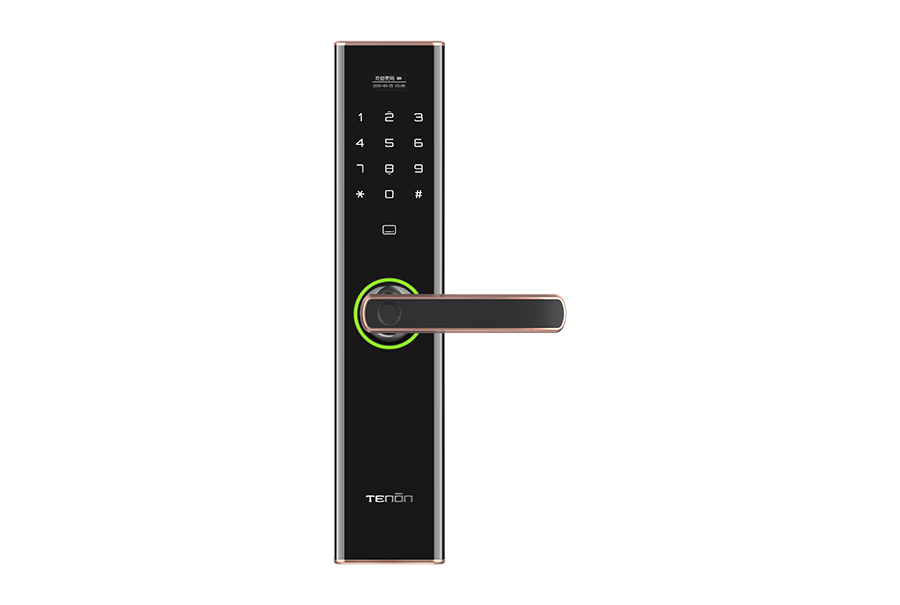 Tenon was appointed as the vice President of smart home committee
At the end of the ceremony, the smart home committee of Guangdong home building materials chamber of commerce was officially established.
Tenon was honored as vice President of Guangdong home building materials chamber of commerce. Xian Ran (Tenon's Partner and Industrial Designer) as the representative took the floor to accept the award.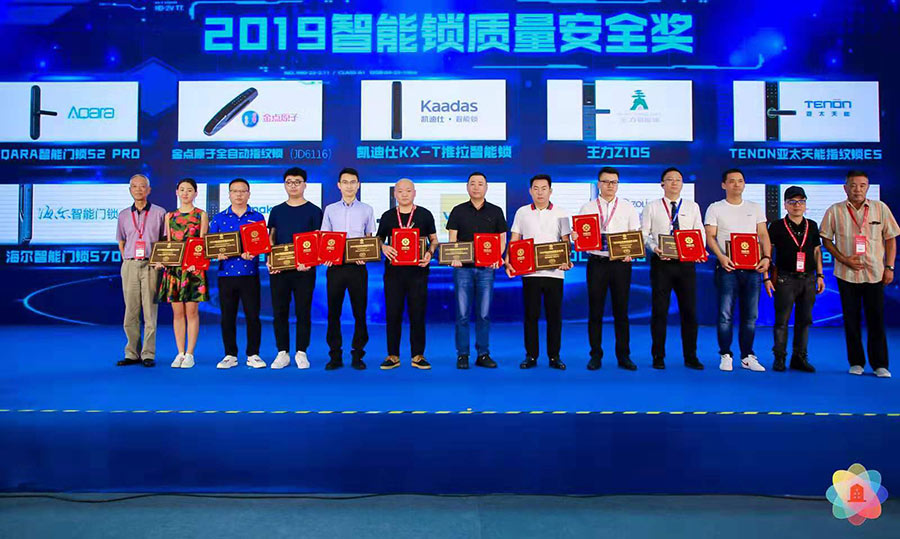 The committee said it will spare no effort to promote the healthy development of China's smart home industry, continue to lead the industry to explore and develop the smart home industrialization. It will upgrade the smart home pattern and integrate the smart home industry chain to encourage more enterprises and individuals to develop.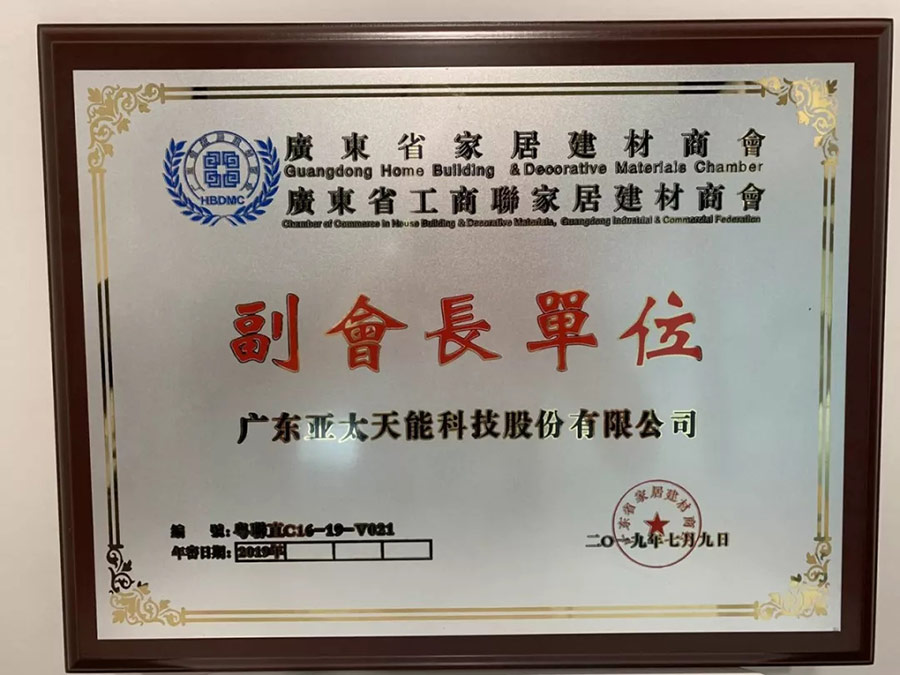 Tenon is forging ahead in the smart lock industry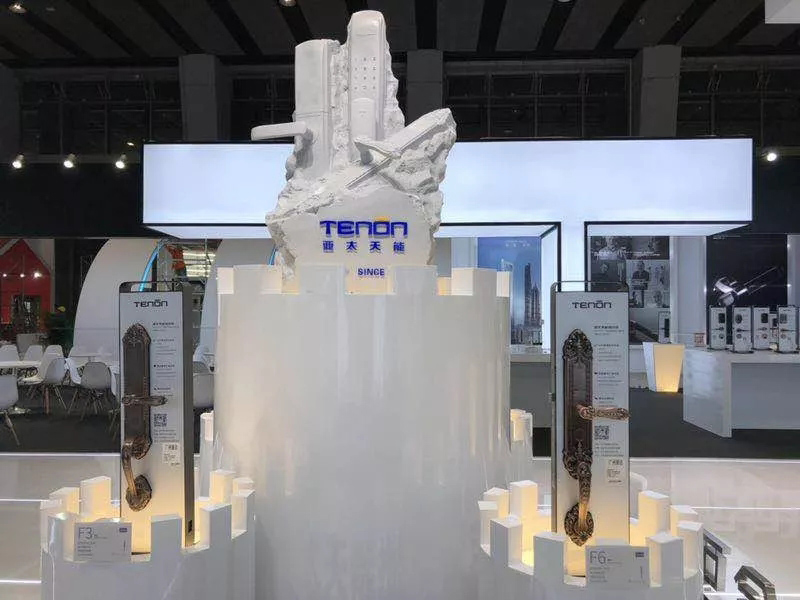 In the future, Tenon will insist on enhancing the comfortable, relaxed intelligent life of human beings through continuous technological innovation and improving product quality and service.